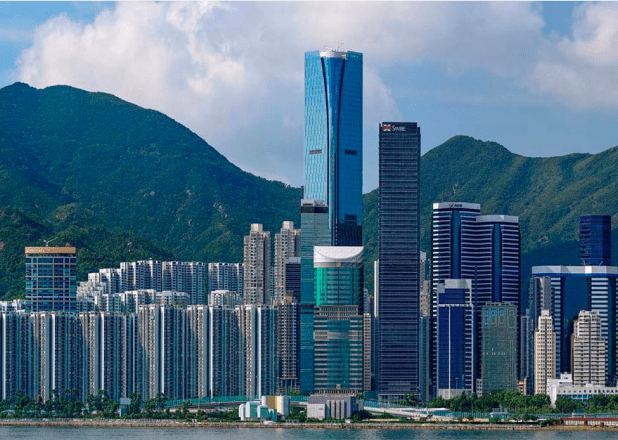 Established in Hong Kong in 1972, Swire Properties develops and manages commercial, retail, hotel and residential properties, typically large-scale complexes.
We see our role as much more than a developer that delivers buildings. We are convinced that innovation, user experience and connectivity can bring substantial and long-term value to our customers and stakeholders. With this in mind, we set about creating inspiring and integrated spaces where people want to spend time: to live, work and to enjoy life to the full.
Over the decades, we have created value by transforming under-utilised but strategic sites into thriving shopping malls, business hubs or cosy homes that are now highly sought-after. We also constantly upgrade and fine-tune our portfolio to meet the changing needs of our customers and tenants.
We adopt an innovative and holistic approach to development. Whether we are developing a location from scratch or revitalising an existing neighbourhood, we focus on nurturing sustainable and cohesive communities of which people can be truly proud. We take great care to complement the intrinsic character of the neighbourhood, bringing out the best in these locations while being sensitive to the surrounding environment.