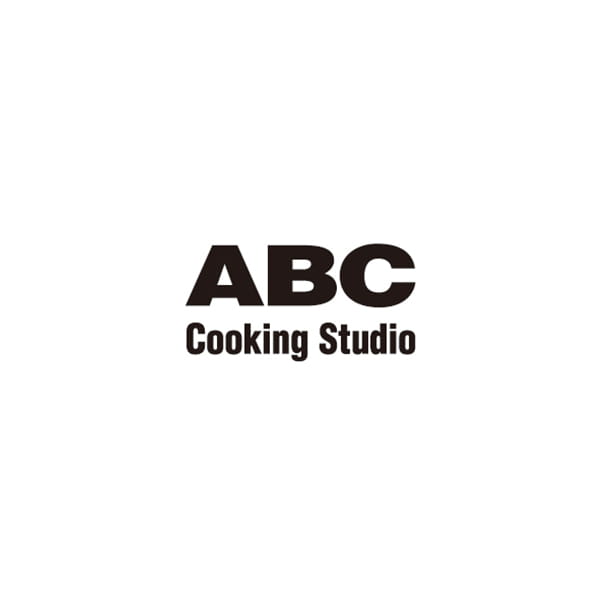 ABC Cooking Studio was founded in 1985 and is now a household name in Japan. Committed to the philosophy of "bringing smiles to dining tables around the world," it offers the opportunity for people to learn culinary skills in making breads, cakes, and wagashi. Here, in a bright and spacious cooking space, you can learn how to cook meals from scratch – and how to apply these skills at home.

ABC Cooking Studio is a culinary studio that combines "food culture" with "the fun of DIY (Do It Yourself". All of the courses are taught with hands-on, lecture-based learning. A flexible class schedule gives students the opportunity to learn and practise cooking for two hours during each session; even those who have no prior experience can learn quickly under the guidance of instructors. Starting with the most basic ingredients, they will learn to create the perfect dish step-by-step – baking cakes and bread and putting together a meal by yourself becomes safer, healthier, and much more meaningful.

The ritualistic ways of Japanese culinary life are taught in small classes that are easy to master even as a beginner. From customised recipes developed by Japanese culinary specialists and instructors, to quality ingredients and utensils imported from Japan – all of these standards ensure that each of the ABC Cooking Studio branches adheres to the same principles as the original brand from Japan. Every quality ingredient can be traced back to its origin; every step is clear and easy to understand. This is our ritualistic approach to culinary life that we have brought to you from Japan.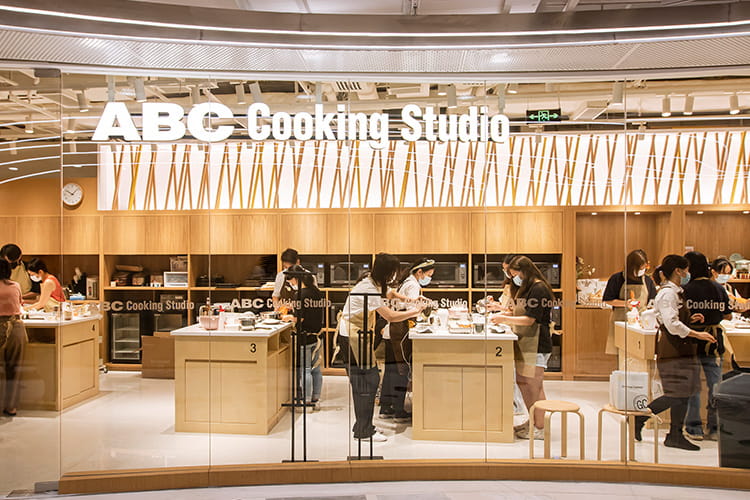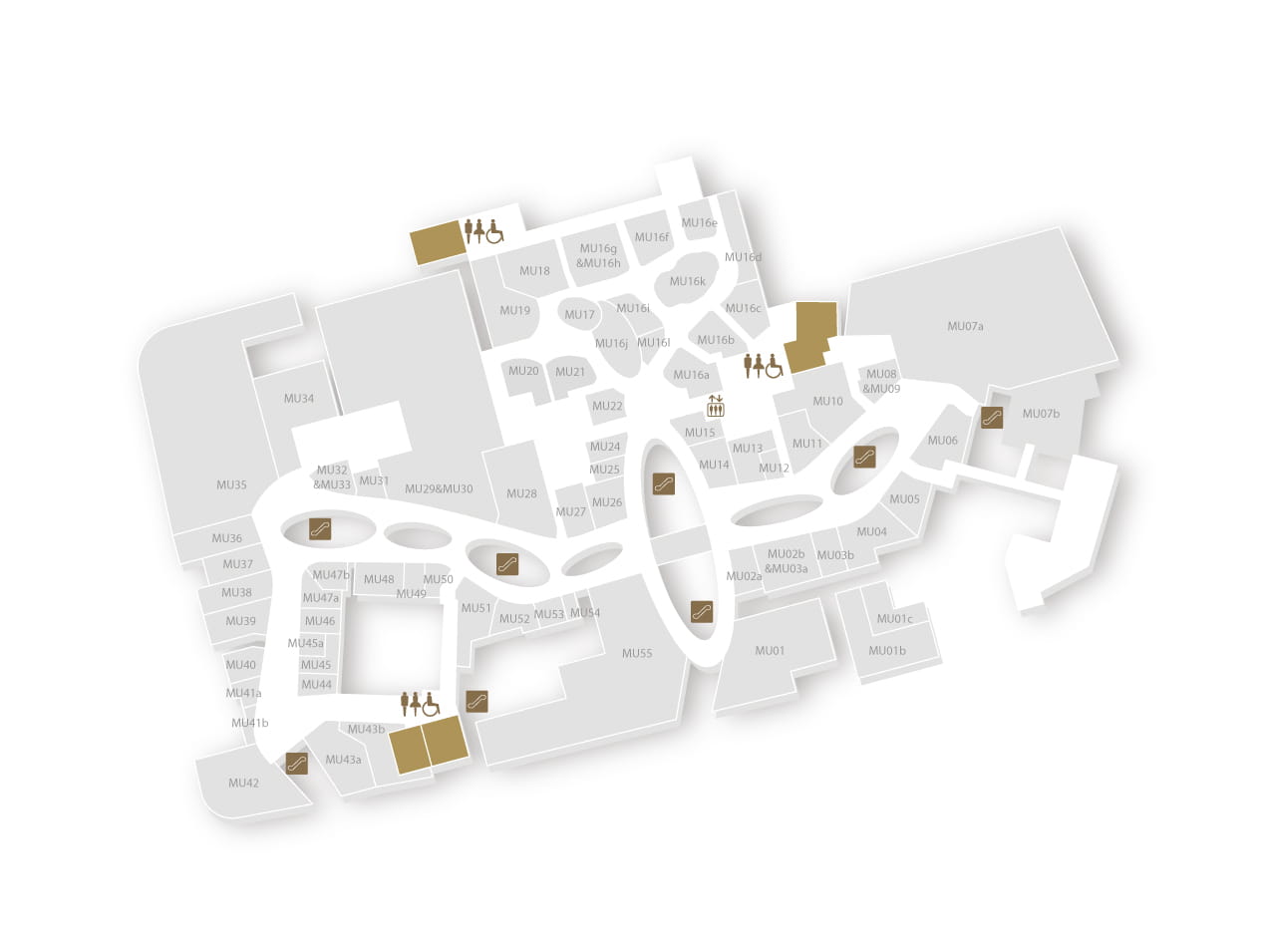 }