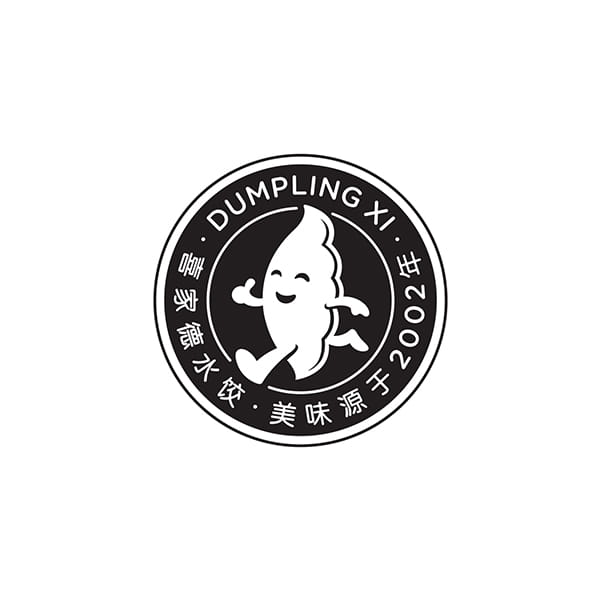 As a model of trendy Chinese eats, Chinese dumplings boast over 1,400 years of history. Xi Jia De doesn't only carry on the legacy of this culinary art that has been passed on through centuries, but it puts a heartfelt spin on this beloved food. Among the signature dishes here is the abalone dumpling. Tender, delectable abalone – the most precious of all seafood – is mixed in succulent pork, which is then all enveloped within a light, straw-hat-shaped skin that locks in the abalone's salty, umami flavour.

As our regular customers will know, we use a combination of wheat flour sourced from mainland China, Australia and Canada to make our dumpling wrappers, which are protein-rich, flavourful, chewy, delicious and safe.

The cooked dumplings permeate with oily broth, leaving a rich umami aftertaste. A steaming plate of abalone dumplings brings hometown nostalgia and elicits feelings of belonging for everyone.

Founded in 2002, Xi Jia De has since expanded to 45 cities, with 600 directly managed restaurants, over 30 central kitchens, 10,000 employees and partners. It also runs an independent "Dumpling University" training centre. Devoted to "doing one thing well for a lifetime" with the core values of being "delicious and trustworthy", Xi Jia De insists on crafting exceptional dumplings with meticulous techniques – from wheat rolling to dumpling wrapping and cooking. This is why the restaurant's original "long-shaped" dumplings have gained the hearts of the public.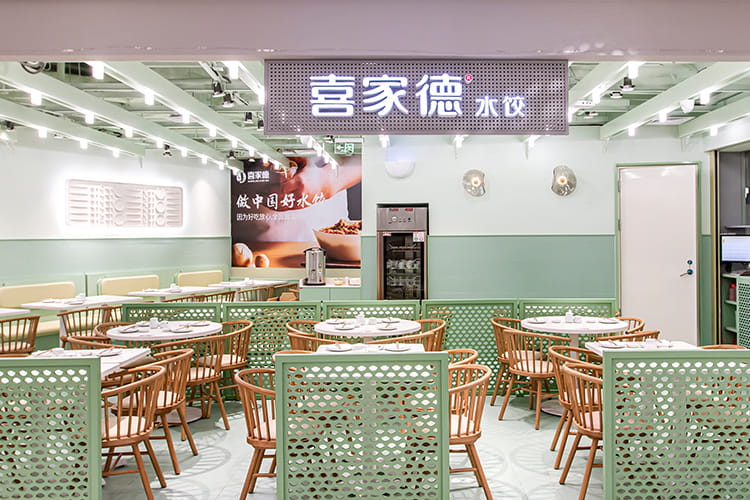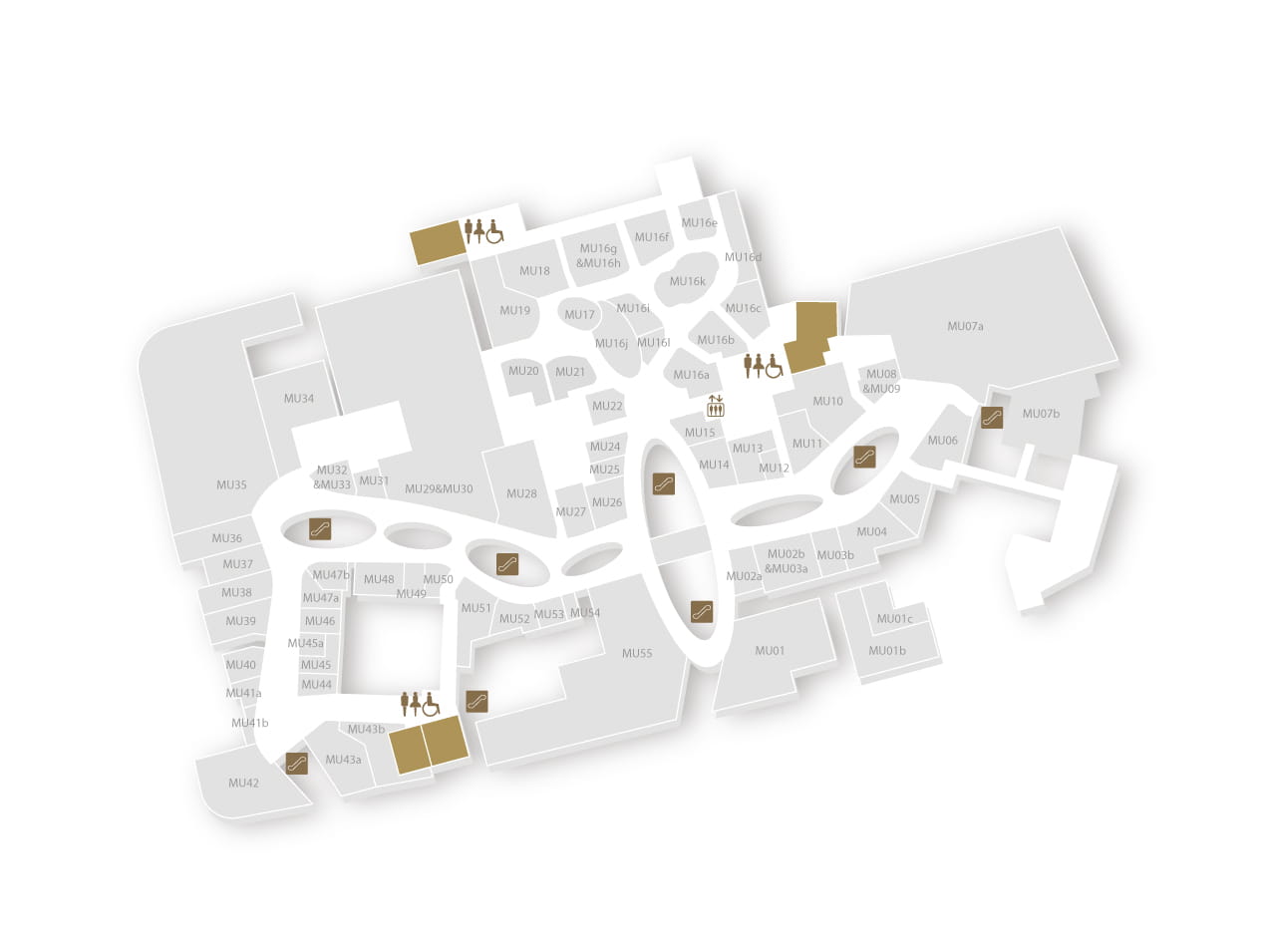 }