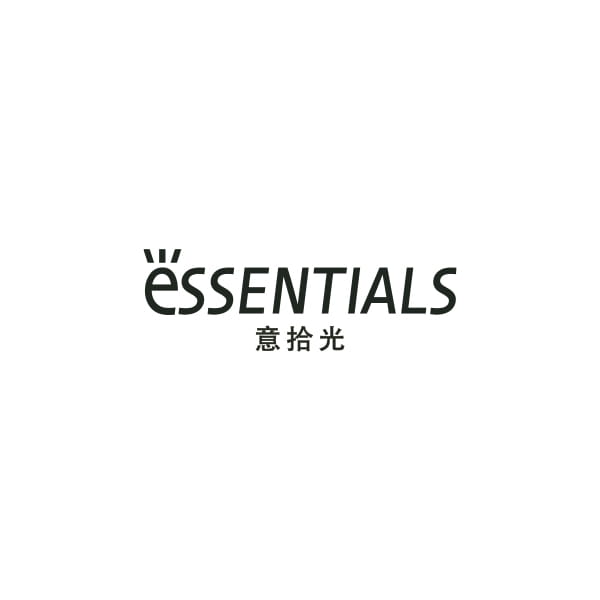 • As New Elements Group's new brand, ESSENTIALS follows the Group's philosophy of good health and great taste with a trendier twist.

• ESSENTIALS is a stylish bar and restaurant under the New Elements Group; a fusing of a fashionable, creative and luxurious lifestyle. It is also a gathering space for young socialites and those who are passionate about popular culture. Healthy international cuisine, creative drinks and cocktails, topped with exceptional quality and a laid-back environment make ESSENTIALS a sought-after place for parties, business luncheons, catering events, and capturing photos to share on social media.

• ESSENTIALS is a Western-style restaurant serving freshly prepared, delicious food. The restaurant offers a range of dining experiences to suit your needs all day long: from premium lunches, sophisticated afternoon teas and romantic dinners, to cocktails at an elegant and stylish bar. With a chic and pleasant environment, friendly and professional service, ESSENTIALS can cater to your specific needs for any event or occasion.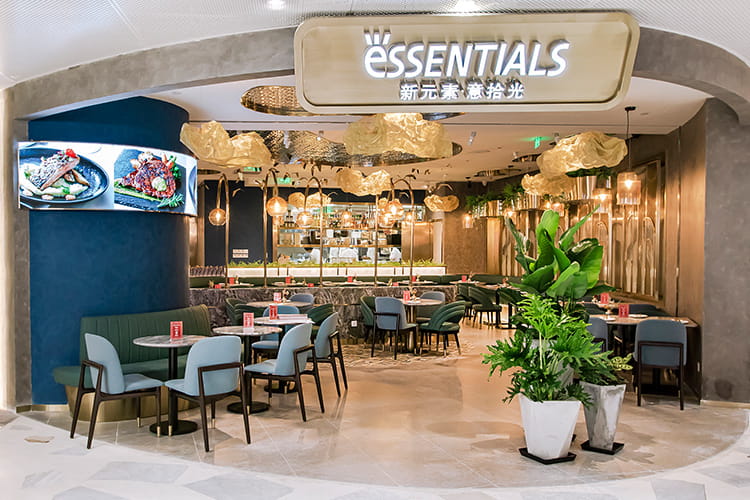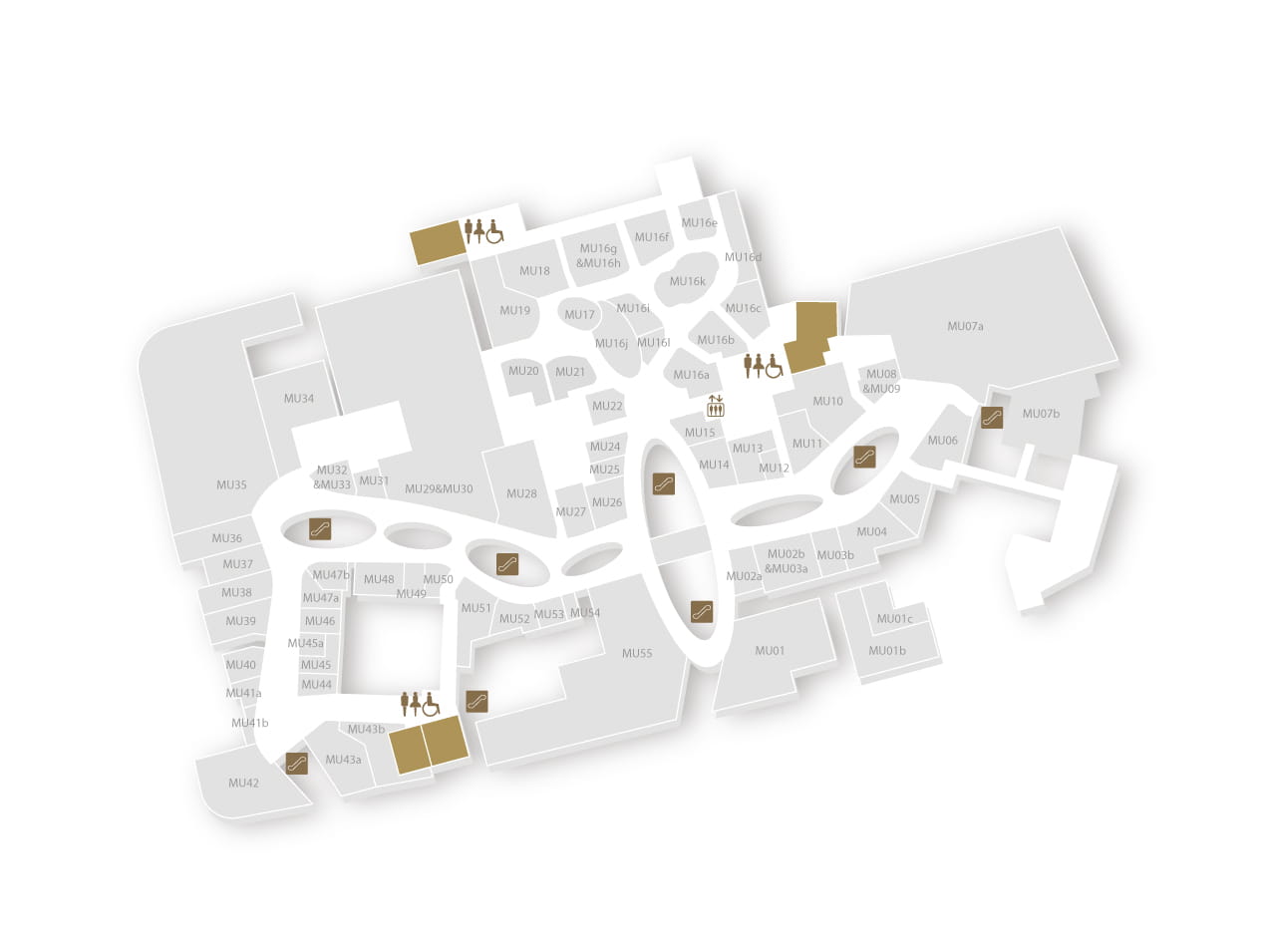 }