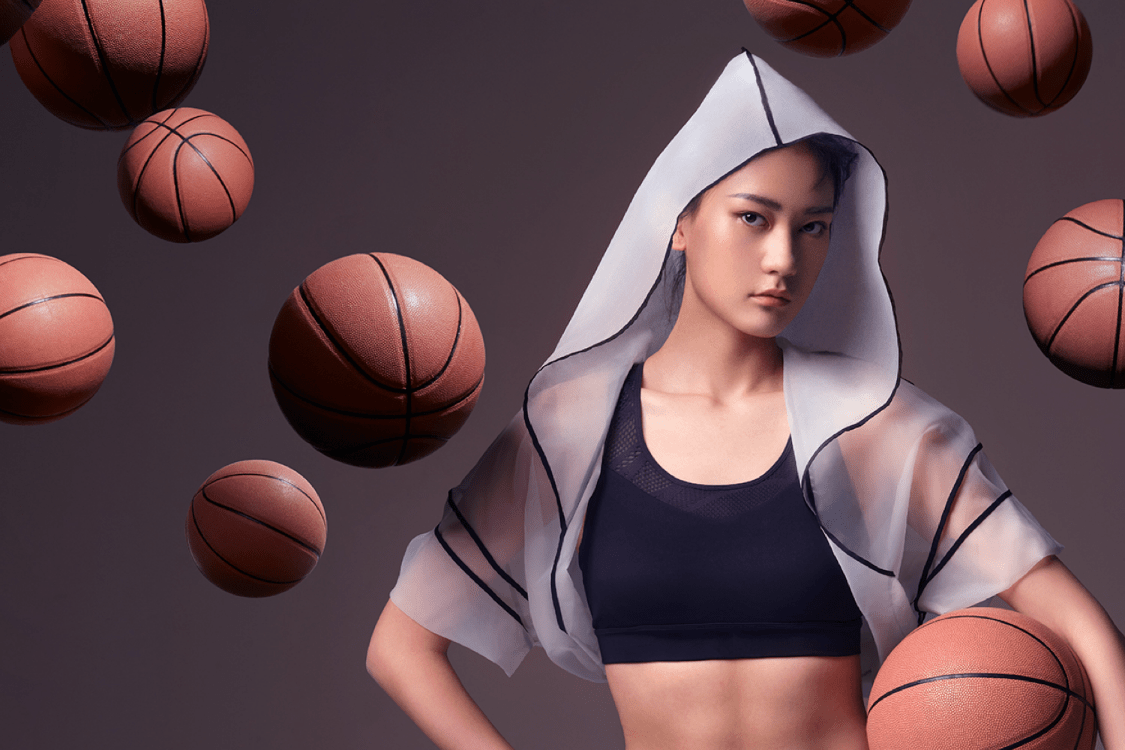 Mandarin Oriental, Guangzhou
Guangzhou, the third largest city in China, is steeped in history. As the host city of the 2010 Asian Games, this vibrant metropolis in Southern China is also one of the nation's major commercial and financial hubs. Offering direct access to Taikoo Hui Guangzhou, Mandarin Oriental, Guangzhou is conveniently located near the Guangzhou Metro Shipaiqiao Station on Line 3. It's also just five minutes away from the Guangzhou East Railway Station by car, where passengers can travel to and from Hong Kong in about two hours on the MTR Intercity Through Train. The Guangzhou Baiyun International Airport is also just a 45-minute drive away. Combining state-of-the-art facilities with the brand's signature hospitality, Mandarin Oriental, Guangzhou is set to redefine the city's benchmark of contemporary luxury.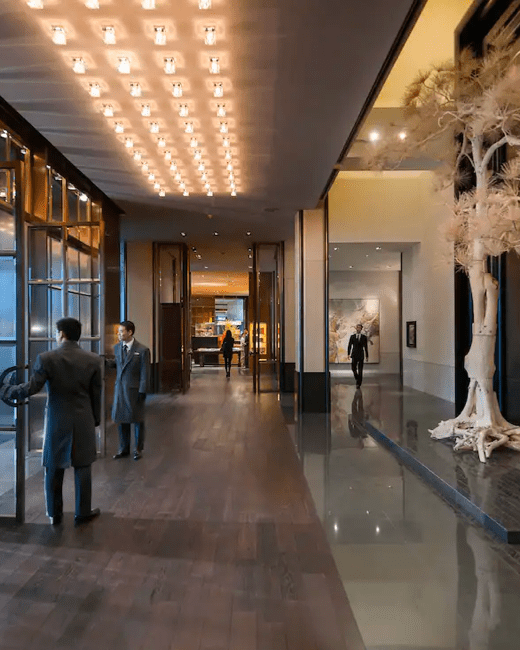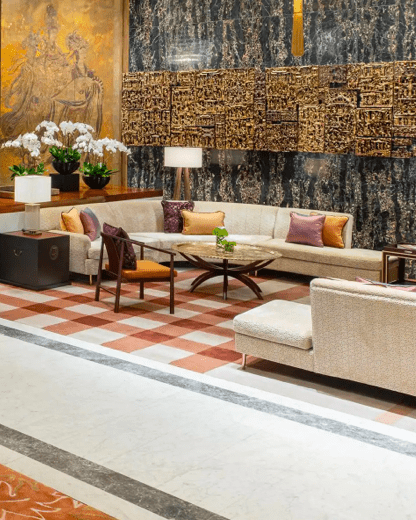 About Mandarin Oriental Hotel Group
Mandarin Oriental Hotel Group is an award-winning owner and operator of some of the world's most prestigious hotels and resorts. Currently, the Group is operating or developing 45 hotels, with a total of nearly 11,000 guestrooms in 25 countries. Ten of the hotels are located in Asia, with another ten in the Americas and 14 in Europe, the Middle East and North Africa. In addition, the Group's portfolio also includes 13 residences in different stages of development, offering full-service private homes that are connected to the hotels.