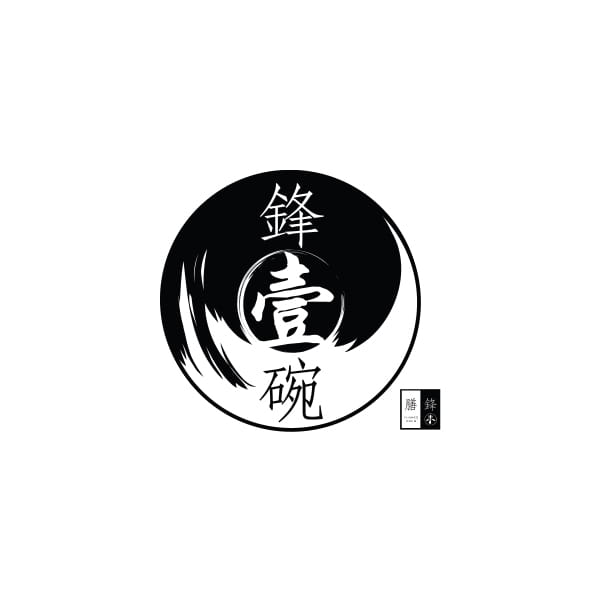 Serving up Cantonese fusion cuisine, THE BOWL infuses different regional specialities and sauces into the flavours of Cantonese food. "Fusion" is not a simple matter of adding and removing ingredients, but rather the chef's knowledge of regional food culture. It is about using the right ingredients and applying superb techniques – frying, stir-frying, boiling, deep-frying, braising, stewing and grilling – to give new life to the dishes. So this so-called "fusion" is not only a logical "integration", but is a metamorphosis that has taken place over years and decades.

Cantonese cuisine embodies a strong culinary DNA and culture. At THE BOWL, customers will experience the culinary teams' sincerity towards its seasoning techniques, cooking methods and ingredient selection.

The baked pork chop rice features sunflower seed-and-chestnut-fed Spanish pork on a bed of organic five-grain fried rice with cherry tomatoes and Ranou eggs. This breed of pigs is raised on sunflowers, chestnuts and acorns; the texture of the meat is especially succulent and tender. The pork is marinated in a vegetable broth made with celery, dehydrated scallion, parsley, carrot and ginger for 90 minutes prior to baking, allowing the fruity acids to tenderise the meat for an even more delicate texture.

The tomato sauce, on the other hand, is made with cherry tomatoes, onions, mushrooms, tomato paste and ketchup. Instead of the usual large tomatoes, THE BOWL sources moderately sweet and sour cherry tomatoes for the sauce. Although large tomatoes are succulent and juicy, they lack the intense flavours of cherry tomatoes.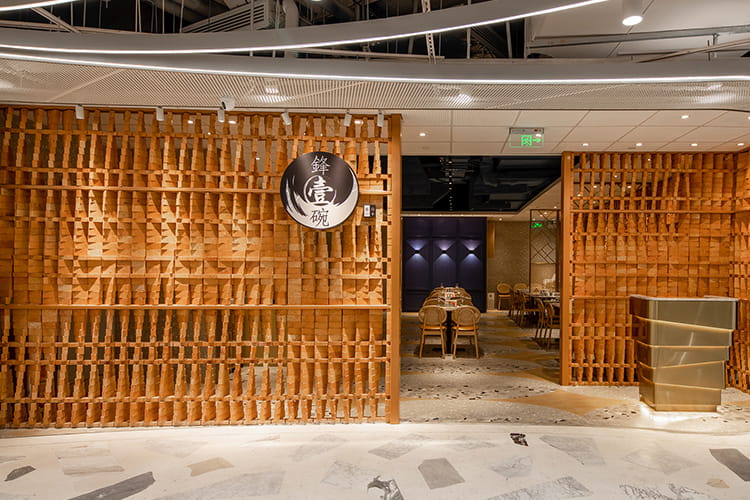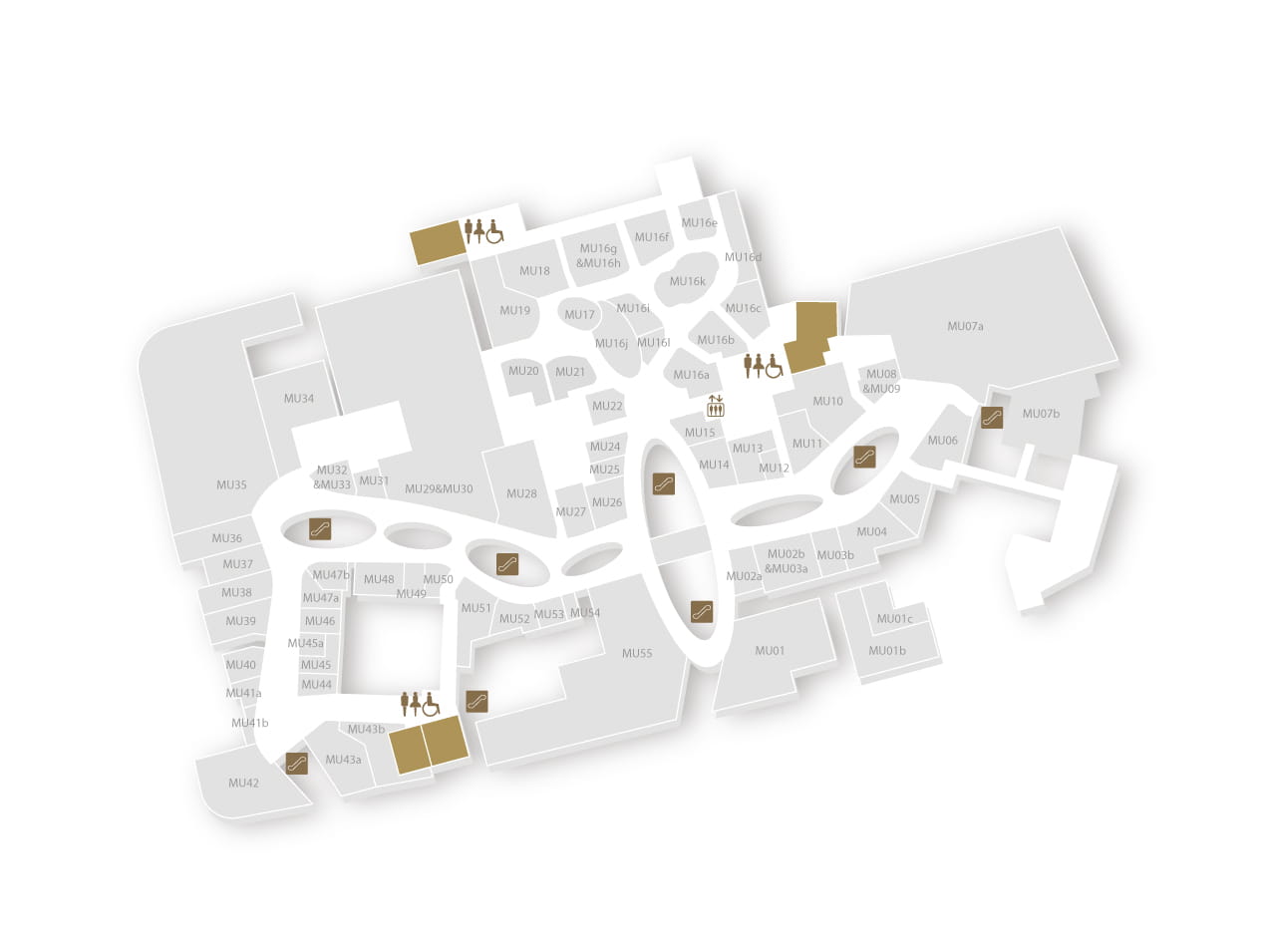 }