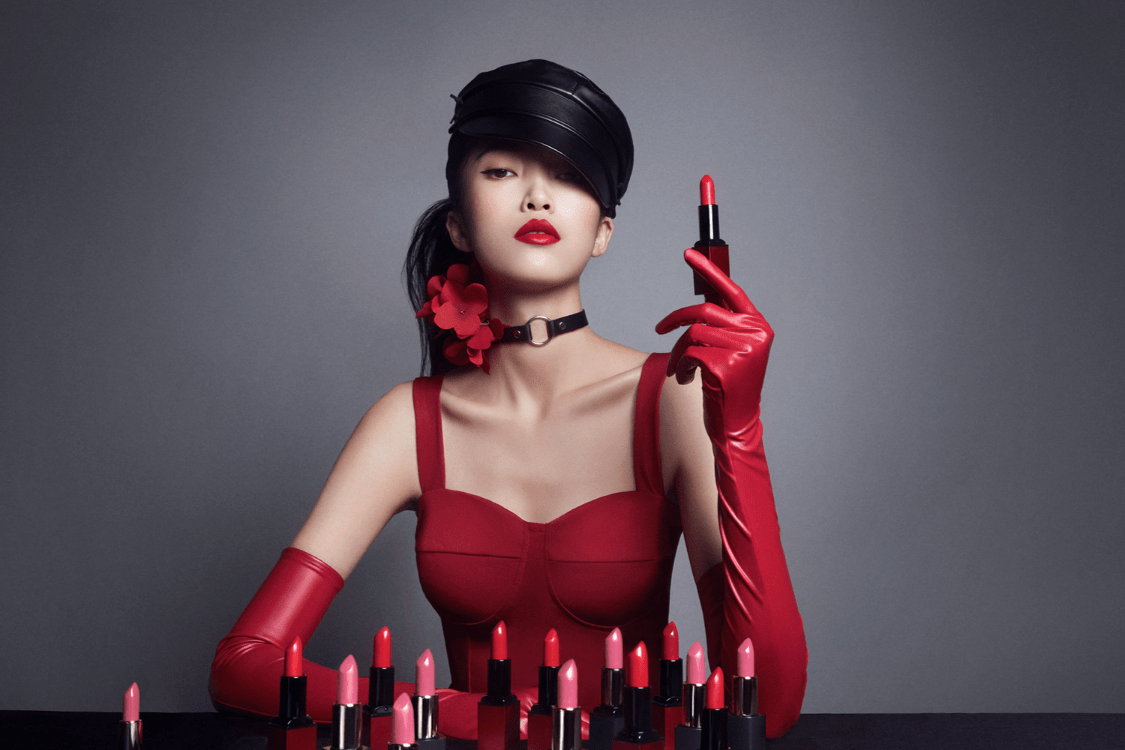 Taikoo Hui Membership Mini Program
Taikoo Hui Guangzhou Mini Program provides customers with the latest information on shopping mall services, and allows guests to simply use digital coupons when shopping or paying for parking. Taikoo Hui Guangzhou Elites Club members can bind their accounts to the Mini Program and use the self-service receipt scanning feature to accumulate points, as well as enjoy a wide range of exclusive shopping privileges and selected events.
We look forward to seeing you and introducing the signature Taikoo Hui Guangzhou way of life through our attentive and thoughtful services.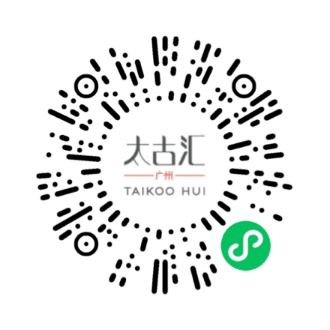 Taikoo Hui online Pop-up store
Taikoo Hui online Pop-up store is an online shopping platform that allows you to shop wherever you are. Through it, you can browse the latest product information of renowned brands, and order new, seasonal and limited-edition products and have them delivered directly to your doorstep – all on the go.
We are dedicated to creating a high-end, diversified shopping experience that connects with guests in a hip and fun way.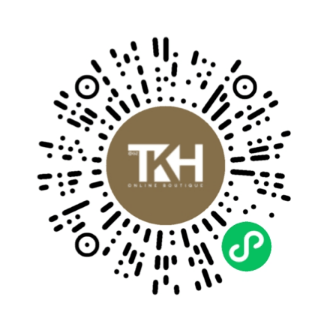 Taikoo Hub
Taikoo Hub is an efficient, collaborative and eco-friendly smart platform that integrates shopping mall services and digital offices. Tenants of Taikoo Hui and their employees can enjoy exclusive discounts, take part in shopping mall events and receive real-time property notifications through the platform.
We not only provide a first-class office environment to nurture a people-focused, efficient and inclusive atmosphere – we're also committed to promoting paperless offices as part of the Group's sustainable development (SD) vision.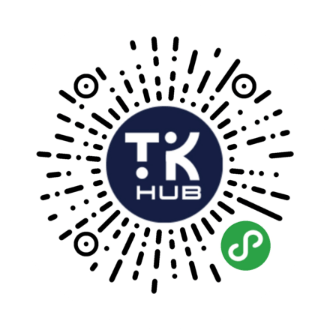 Delicious Mini Program
Taikoo Hui Guangzhou offers a whole world of culinary options for foodies. In our Delicious Mini Program, you can search for the cuisines you want, explore our restaurants and take part in special food events. There is also an audio menu, which creates a multisensory culinary experience that transcends sight, smell and taste.
You can also discover appetising late-night treats simply by switching between day and night modes – transporting you from Taikoo Hui Guangzhou to Hui Fang, where you can enjoy even more delicious delicacies late into the evening.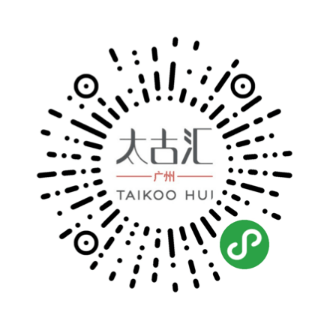 Art Revival in Life
Art Revival in Life is a progressive art exhibition programme by Taikoo Hui Guangzhou, which has previously brought in masterpieces by international artists such as Leonor Antunes, Frank Gehry and Lincoln Seligman, turning the shopping mall into a multidimensional art and cultural space.
We have also launched the Art Revival in Life Mini Program, an online experience that explores the evolution of art, and allows you to find out more about the artworks at the mall and the stories behind their creation. With its soft, relaxing background music, it's the perfect companion to an inspirational journey, wherever you are, whenever you want.