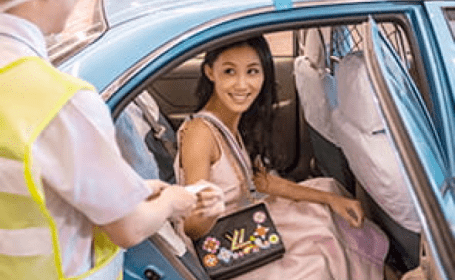 Taxi Service
Located at the North Gate of Taikoo Hui Guangzhou, the city's first taxi bay diverts private cars and taxis to their designated spaces. Simply hail for a taxi or wait for your app-assigned ride here.
Nursery Room
A comfortable nursery room is available on Level M of the mall. Equipped with a baby changing station, chairs, a sink and other amenities, it provides a private, convenient, safe and hygienic space for mothers to take care of their babies with ease and comfort.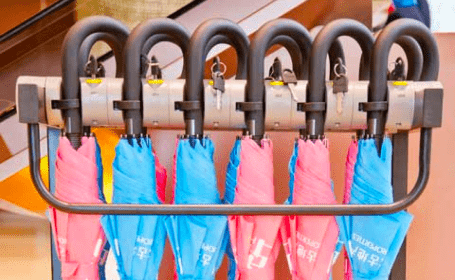 Umbrella Lending Service
Customers in need of an umbrella can visit Taikoo Hui Guangzhou's Information Counter on L1 between 10 am and 10 pm to borrow one. A deposit of ¥100 is required, which will be refunded upon the return of the umbrella.
Locker Service
Guangzhou Taikoo Hui provides intelligent locker service. Self-help lockers allow shoppers to leave with their luggage and goods for easy shopping.
Location: Level B3 (customers can get direct access from the escalator near west-side Information Counter at Level M)
Service Time: 11AM – 11PM