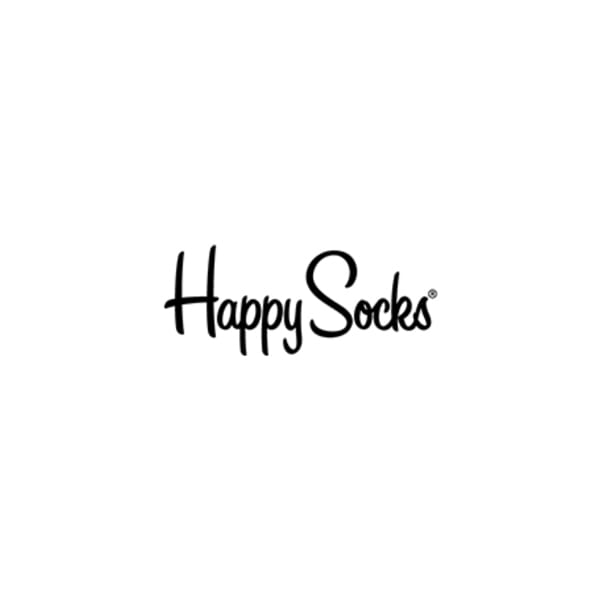 Happy Socks began in 2008 when friends Mikael Söderlindh and Viktor Tell had a vision: to spread happiness by turning an everyday essential into a colorful design piece with a rigid standard of ultimate quality, craftsmanship and creativity. This concept is now brought to life by Happy Socks' talented team of creatives.

Positioning itself as "the playful pioneer" of the sock world, Happy Socks has taken what was once regarded as a clothing item unworthy of creativity and transformed it into a canvas of endless possibility.

Collaborations are a vital part of Happy Socks' DNA and the brand has worked with inspirational brands and figures including The Beatles, Steve Aoki, Megan Massacre, Adidas, Pharrell Williams' Billionaire Boys Club, Snoop Dogg, Iris Apfel, Robert Rodriguez and David LaChapelle.

Today, Happy Socks products are sold in more than 90 countries and on every continent. It has Concept Stores all around the world, from LA to Tokyo, and is present in more than 10,000 top fashion apparel boutiques.