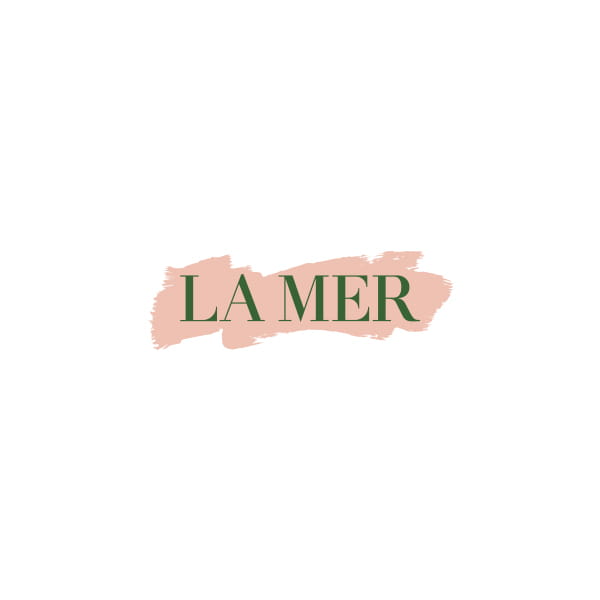 HEALED BY THE SEA

The mere mention of Crème de La Mer inspires intrigue, adoration and a cult-like devotion.

The journey began when Dr. Max Huber suffered burns in an experiment gone awry and set out to create his own destiny. Aerospace physicist by day, star-gazer and dreamer by night, he hoped to unlock the healing power of the sea he held so dear.

6,000 experiments and 12 years of searching led to the epiphany of a lifetime – a fermentation process that transformed sea kelp and other pure ingredients into the miracle that would help transform the look of his skin.

In honor of his muse, he called it Crème de la Mer.