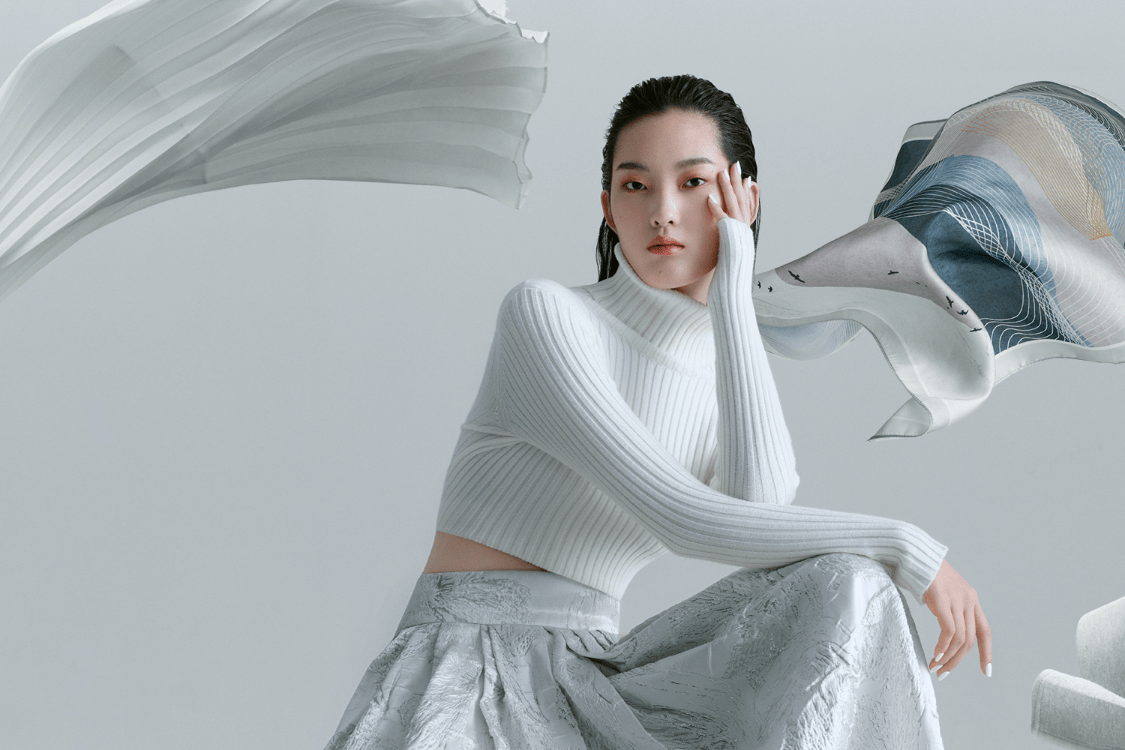 Over the past 50 years, we have been adopting and advocating a philosophy of responsible development.
We are committed to operating in an environmentally, socially, and economically responsible manner across all aspects of our business.
To articulate our vision, we introduced our "Sustainable Development (SD) Vision" in 2016:
To be the leading sustainable development performer in our industry globally by 2030.
To realise this vision, we formulated the SD 2030 Strategy in the same year. This strategy helps us build our SD capability and ensure that the value of sustainability is reflected in every aspect of our operations as well as business decisions.

2030
Framework of SD 2030 Strategy
Places Places lie at the heart of our SD 2023 Strategy.

Through active placemaking and long-term development efforts, we continue to revitalise and create value for our neighbourhoods. At the same time, we also preserve the neighbourhoods' character, support our communities, and enhance the quality of people's lives.

Focus areas for Places: Vibrancy, Livelihood, Wellbeing, and Resilience.
People Our employees' contribution is key to our success.

We strive to create a workplace where our people work healthily, happily, and productively. We invest in the professional and personal development of our employees, with the aim of developing a diverse and inclusive team that leads the positive transformation of our industry.
Focus areas for People: Talent Attraction, Talent Retention, Safety, Health, and Wellbeing, Diversity and Inclusion, and Volunteering.
Partners Our business partners play a critical part in the success of our SD 2030 Strategy.

We strive to develop a long-term, mutually beneficial relationship with our business partners and other key parties to improve our environmental, social, and economic performance.

Focus areas for Partners: Suppliers, Tenants, Customers, Residential Owners and Occupants, Government, NGOs, and Joint Venture Partners.
Environment As a leading property developer, we are committed to building and managing our projects sustainably.

We continue to design, construct and manage quality development projects that contribute positively to the environment and communities in which we operate.

Focus areas for Performance (Environment): Climate Change, Energy, Resources and Circularity, Water, Biodiversity, Occupant Wellbeing, and Building/Asset Investments.
Economic We believe that long-term value creation hinges upon the sustainable development of our business.
We aim to achieve sustainable business growth through good corporate governance and professional conduct.
Focus areas for Performance (Economic): Financial Performance, Green Financing, Corporate Governance, Risk Management, Disclosure and Reporting, and Investor Relations.