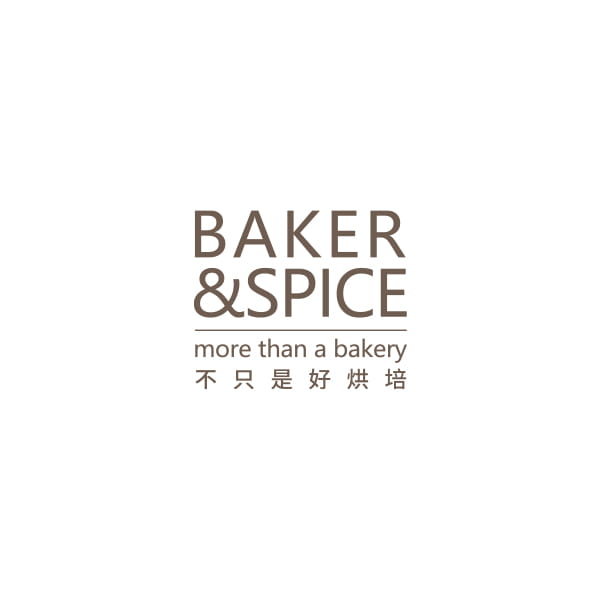 In 2010, BAKER & SPICE started out as a little bakery café in Shanghai's Anfu lu. Today Baker & Spice is more than a bakery.
Handmade sourdoughs, Danish rye bread, pastries and our signature carrot cake are just a few of the bakery treats on offer, we also have healthy salads, Vietnamese Pho, Power bowls or a freshly made Roast beef & pickled slaw sandwich.
For those who love a good coffee, or enjoy a glass of wine – Baker & Spice is your one stop shop.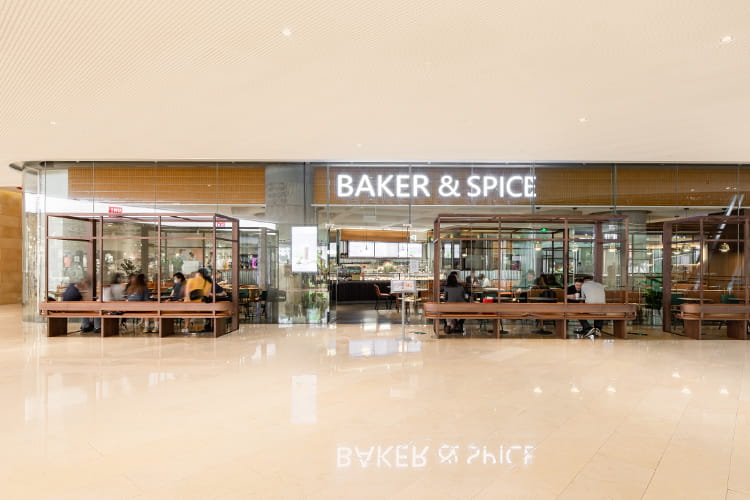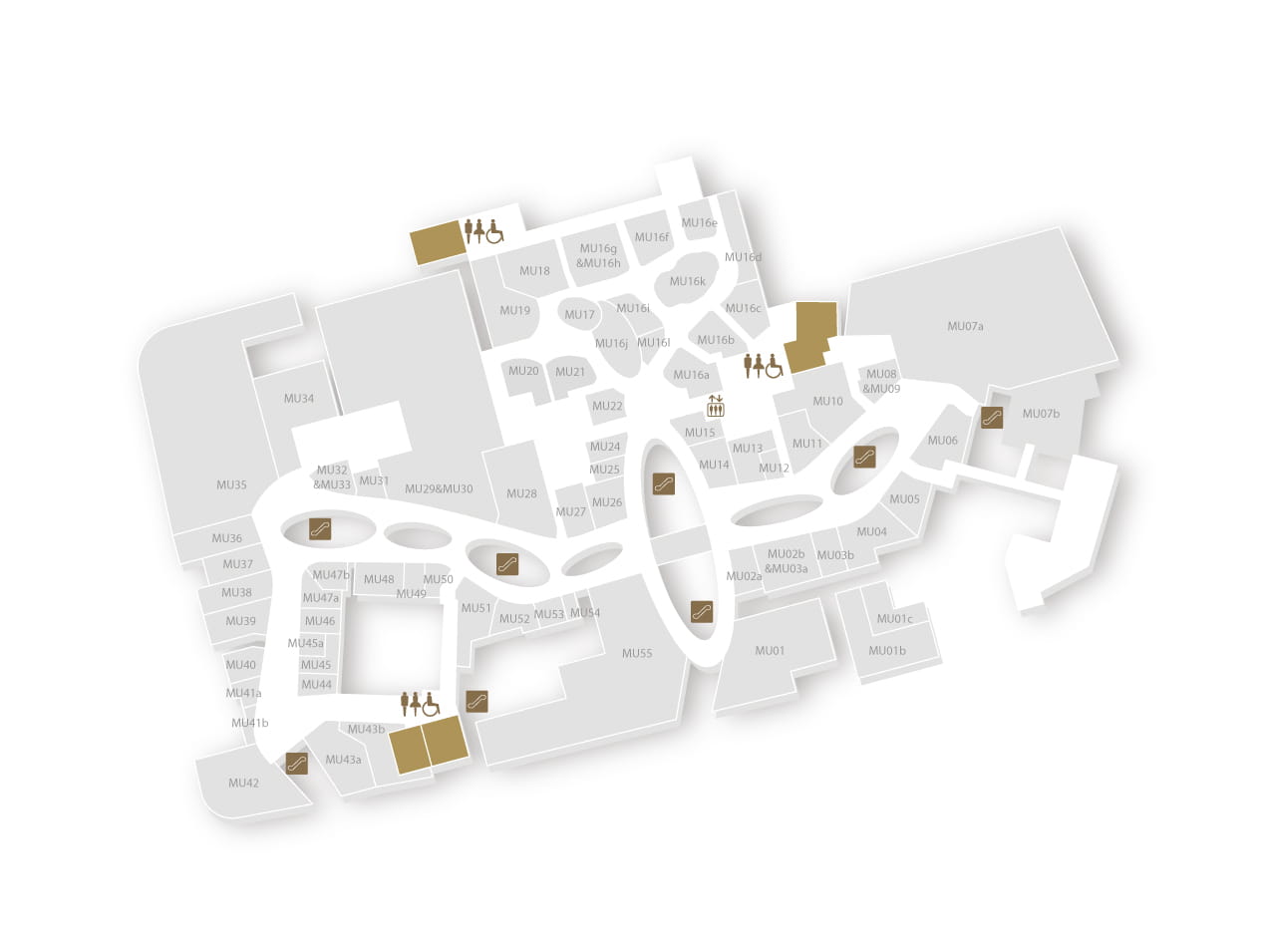 }