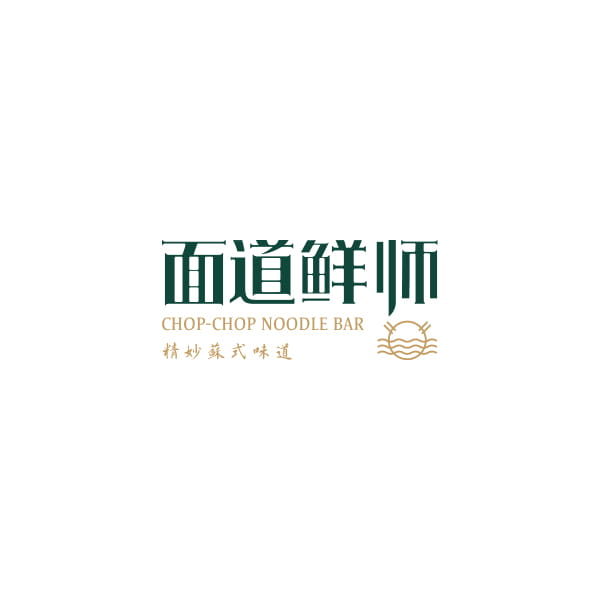 In 2019, Subang Noodle Restaurant, which had experienced thousands of years, was established in Lingnan.
The first Noodle Master was born.

We sincerely hope that this exquisite Su's style flavor can take root in Yangcheng and share the fresh crab with the voracious diners.

The reason why we are "Noodle Master" is that we always hold ingenuity ancient method to restore ancient early taste; We always adhere to the will of inheritance to create Su's style noodle restaurant. What we call it "Heart inside noodle and dare to be fresher". After a year of burnishing and training, we are firmer in our belief and will to bring this Su's style flavor to every corner of Lingnan and take root firmly.

Delicacies torn apart by hand, soup-stock simmered at a gentle heat, bald butter cooked at a high temperature; The development of modern science and technology has too many lazy ways, but we still prefer to making delicious brought by hand and time with slow speed, just as the Su's style taste that becomes stronger with the passage of time which let you and me cherish.

Thank you for coming to Noodle Master and sharing a taste prize with us.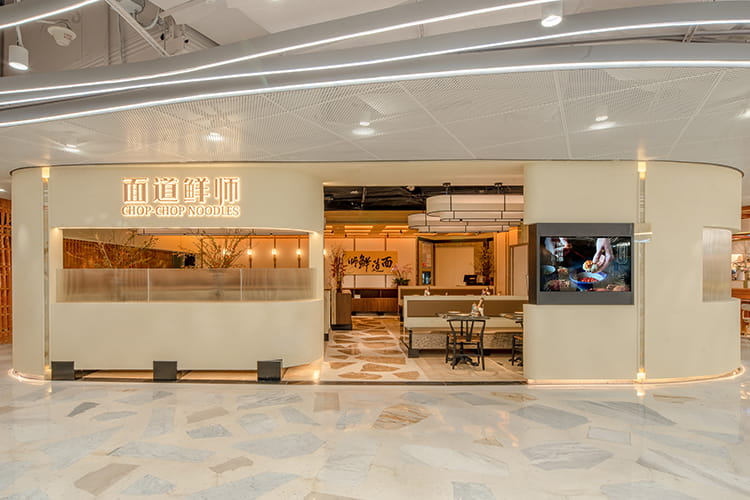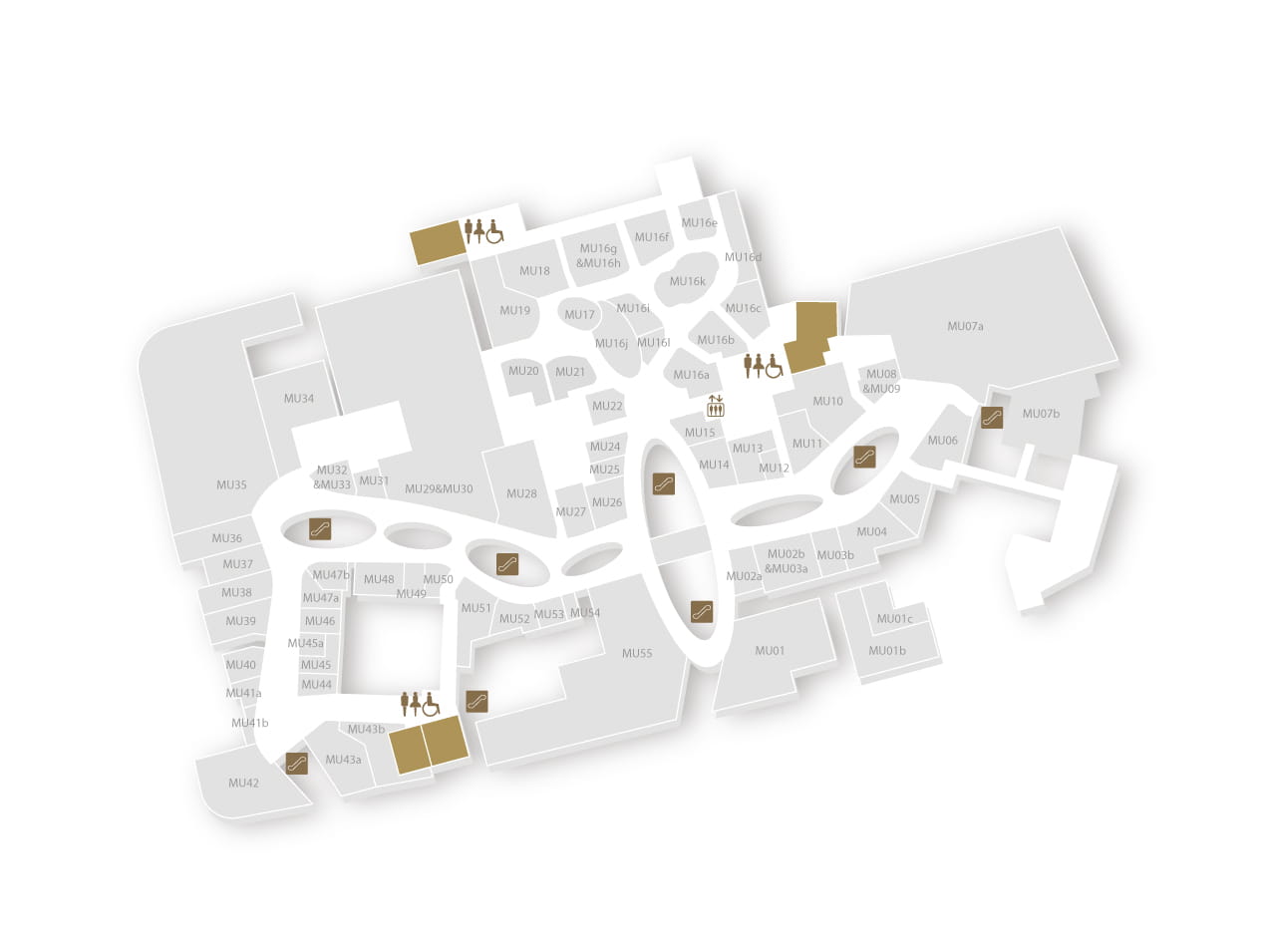 }