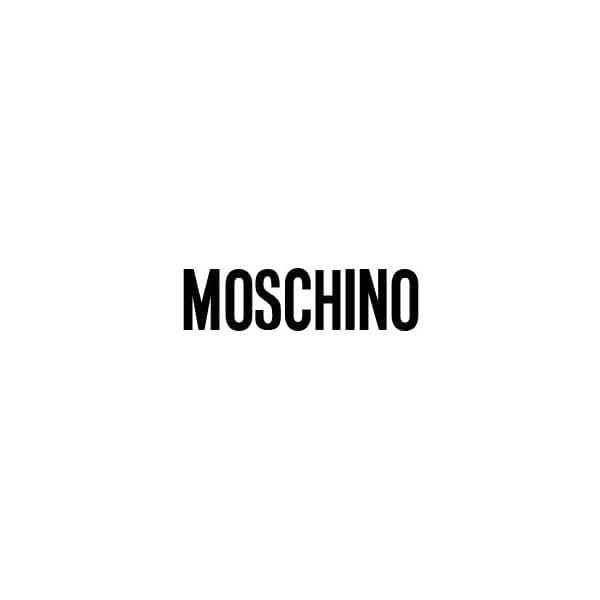 Moschino Today

Moschino occupies an important position on the international fashion stage, complete with its own history, consistency and continuity. Jeremy Scott has been appointed Creative Director of the brand in October 2013.This appointment respects the DNA of the brand as Jeremy Scott represents not only an eclectic and contemporary communicator but most of all a designer capable of re-interpreting the identity and the essence of Moschino.


Moschino and Fashion

Based on the concept of offering an alternative to the traditional fashion system, Moschino reveals a creativity that is more interested in transforming what exists than being tempted by the ephemeral. That's why Moschino creates its own fashion trends rather than follow the system. Its creativity is expressed through a new combination of stylistic elements that conveys its vision of a disenchanted future. With each collection, Moschino translates the joy of fashion and its lighthearted approach into an exciting story about the beauty of style expressed through clothes that represent the enthusiastic desire for elegance and beauty that women and also men never lose, even when faced with the problems of everyday life.


Window Displays

A Moschino window display is like a hand-written letter of presentation: it reveals the character, personality, and aspirations of its writer. Each Moschino window display is a means of communication that wants to avoid the mass-produced standards created by the rules of globalization.