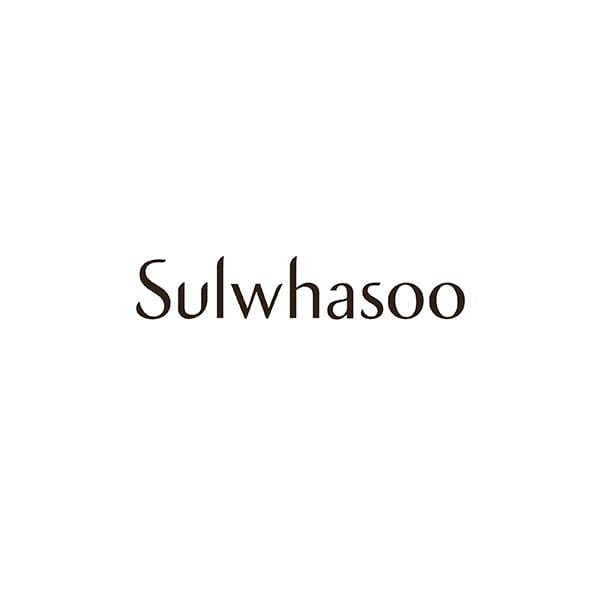 Sulwhasoo seeks to pursue harmonious beauty.

The brand's core is inspired by the Asian philosophy, which values the balance between body and mind, and harmony of nature and human.

Powered by time-honored Asian herbology and thousands of legendary Asian medicinal herbs revived with cutting-edge modern technology.

Sulwhasoo offers the ultimate skincare solution that treats the skin from within and presents holistic experience to achieve internal balance.

Sulwhasoo's skincare solution is represented with its unique Jaum Balancing Complex™ and ginseng.