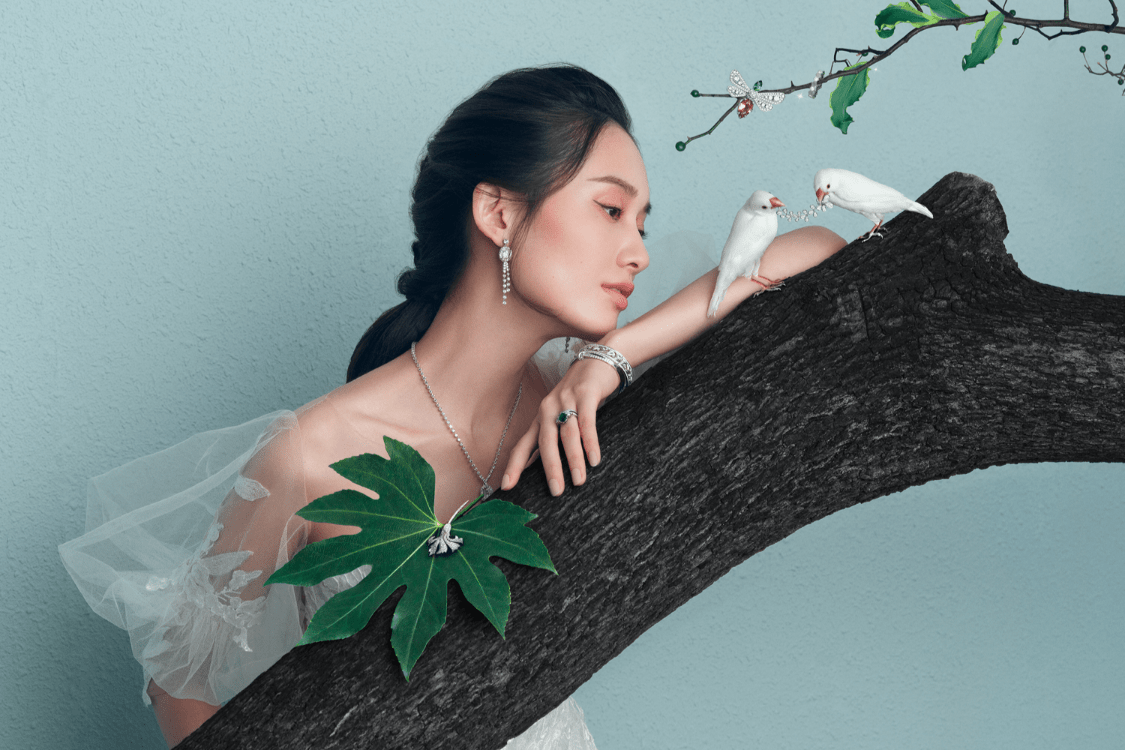 Spanning approximately 138,000 sqm, the mall at Taikoo Hui Guangzhou houses more than 190 renowned brands, ranging from top global boutiques, local and international fashion brands, homeware and lifestyle products to fine dining restaurants, with around 150 of the brands in Guangzhou for the very first time. Here, you can find flagship stores and concept shops from world-famous brands, including high-end supermarket Olé, which made its debut in Guangzhou at Taikoo Hui Guangzhou. With the best of the best brands and shops from around the world, Taikoo Hui Guangzhou offers guests a shopping and leisure experience that's unlike any other.

Taikoo Hui online Pop-up store
Taikoo Hui
Taikoo Hui online Pop-up store is an online shopping platform that allows you to shop wherever you are. Through it, you can browse the latest product information of renowned brands, and order new, seasonal and limited-edition products and have them delivered directly to your doorstep – all on the go.
We are dedicated to creating a high-end, diversified shopping experience that connects with guests in a hip and fun way.