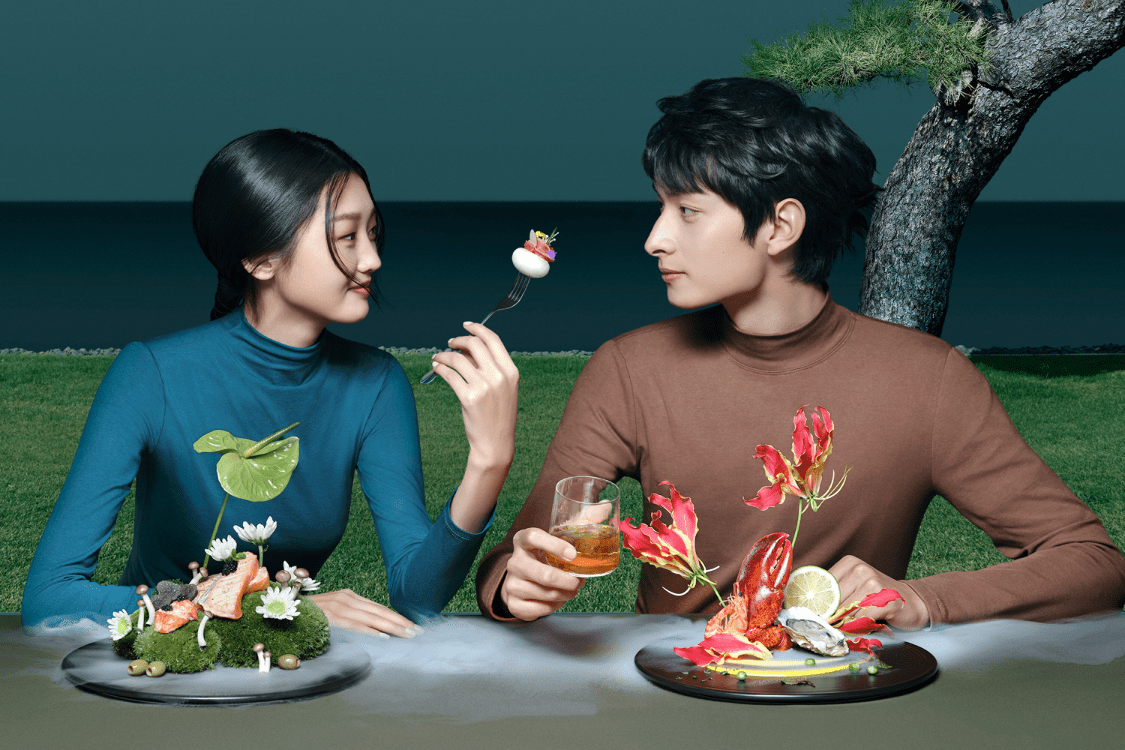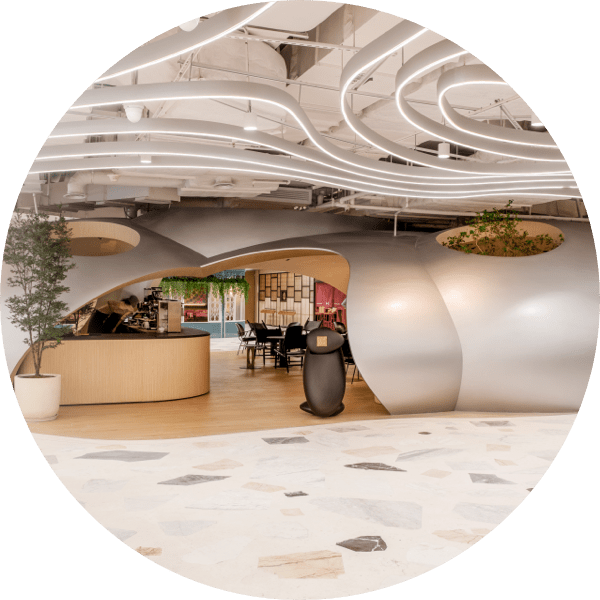 eatog@ther
Taikoo Hui
Located on the Level MU of the mall is eatog@ther , a collection of top restaurants serving up international specialities, offering guests a rich culinary experience.
All Brands
The Garden
Taikoo Hui
Foodies enjoy a wide range of scrumptious choices here at Taikoo Hui Guangzhou, including restaurants from Hong Kong and other cities that opened in Guangzhou for the first time.

For al fresco dining, head to the mall's garden on L3, which is an outdoor dining space with six distinctive international restaurants.
All Brands